LUXAH Mother's Day Gift Guide
Mother's Day is fast approaching! 
Mum's can be hard to buy for sometimes, they are superstars in their own right and either go for the 'I don't want anything' or the 'surprise me' line… which is way worse than the "I want flowers" request. Unless you're like me and it's a struggle of indecisiveness for which kind of flowers to get. So, in case your mum (or mum in your life) gave you the "surprise me" line or even the "I don't want anything" line, we have the gift guide to knock her socks off! -so to speak. 
Save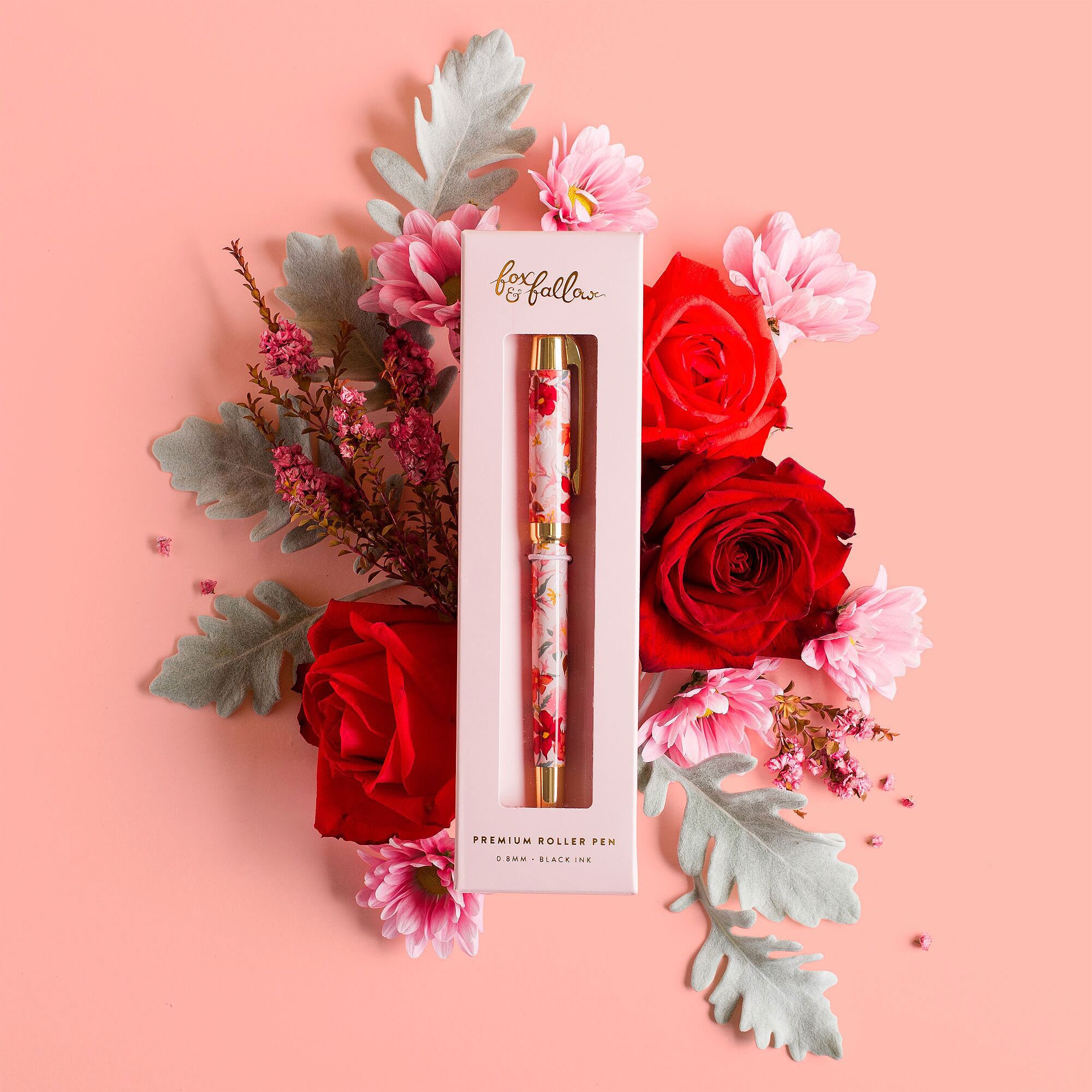 Please feel free to send us an email at [email protected] if you have any questions or would like some help! If you click on the images below, they will lead you to our product picks (for more information).
Please take advantage of our FREE InkyCo. Gift Wrapping service! click here for more info!
If you haven't yet purchased from us before, here are a few things about us that we would love for you to know:
We are 100% Australian owned and operated.
All of the services that we outsource are Australian Small Businesses.
All brands featured are Australian! meaning that your cashish goes towards helping Australian businesses! Awesome!
We team up with Australian businesses to make Limited Edition Luxah products that you can't buy anywhere else! now, that's a bit spesh!
FREE shipping within Aus when you spend over $100!
FREE Inky Co. Gift Wrapping on all orders! no minimum spend!
Please, don't forget to sign up to our newsletter. We promise we won't spam you! (We send out 1 email a Month called the LUXAH WRAP UP and then an email if we have a special on, but never more than 2 a Month 🙂
Love Team Luxah xx
Save