// JOIN OUR MAILING LIST //
Welcome to Luxah Gifts & Homewares
The exclusive Aussie only brands gift shop, owned and operated by, you guessed it! Aussies! We're so excited you dropped in!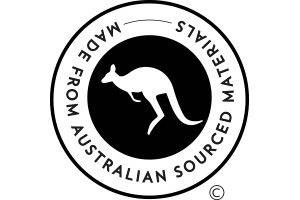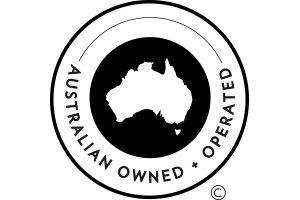 Here at LUXAH, we use icons to give you a quick and easy way of identifying some features of a product.
If you would like to know how we use these icons and what they mean,
click here
.